Pike is not good at painting but he's good at fucking. In fact, he's so good at banging that he makes Olivia Kassady forget about his horrible paint job. The brace faced teen cutie walks into her bedroom and immediately starts ripping Pike a new one over his half ass attempt at painting. She mercilessly critiques every little thing until he pulls out his big dong to distract her. That's the kind of distraction this perfectionist needs and before long, her mouth is glued to that big dick!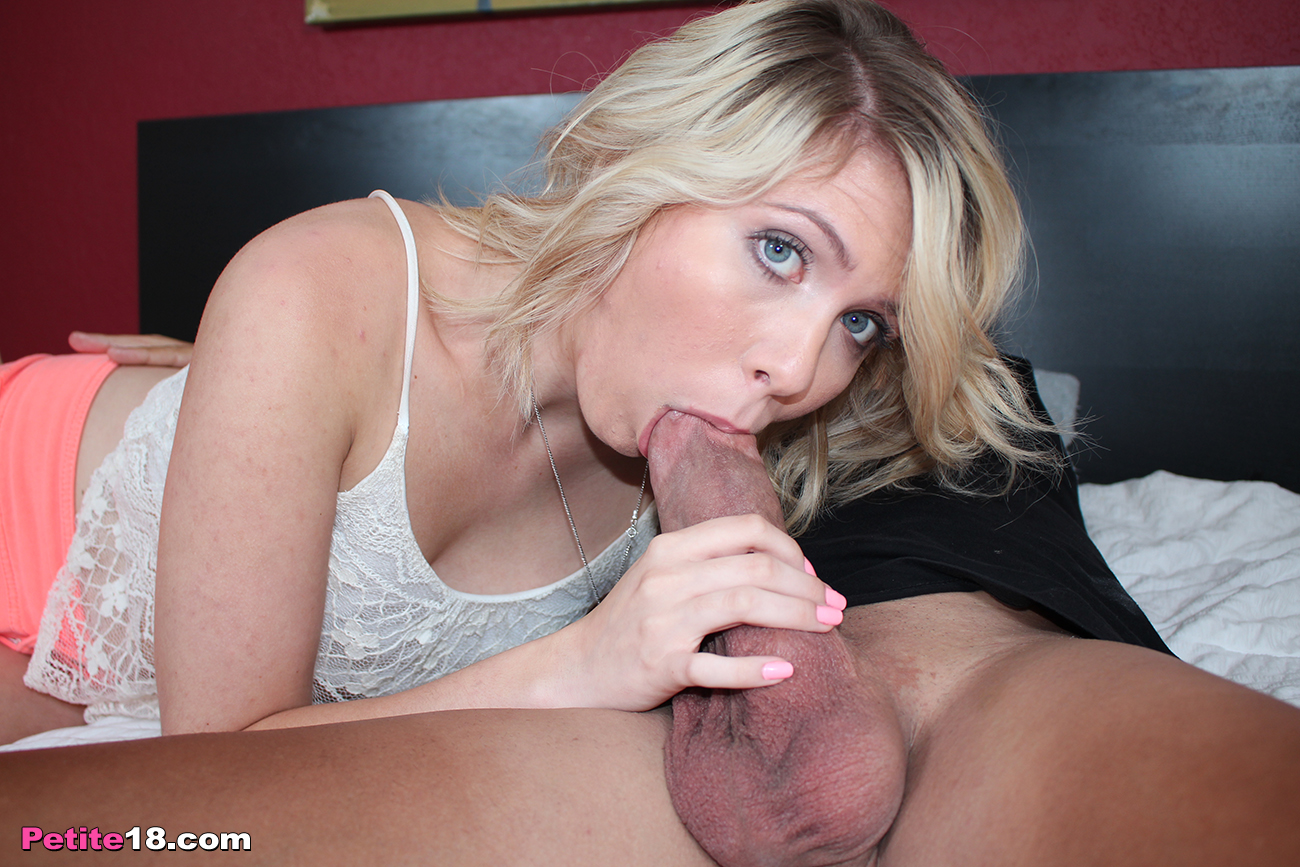 Olivia Kassady is no match for Pike of course. He's so much older than her and so much more experienced in the suck. She, on the other hand, is very inexperienced and much too tight for his gigantic dick. This doesn't seem to discourage either one of them. Olivia sucks Pike off and then rides him in the reverse cowgirl position. Then he fucks her in the cowgirl position where he goes balls deep into her tight snatch.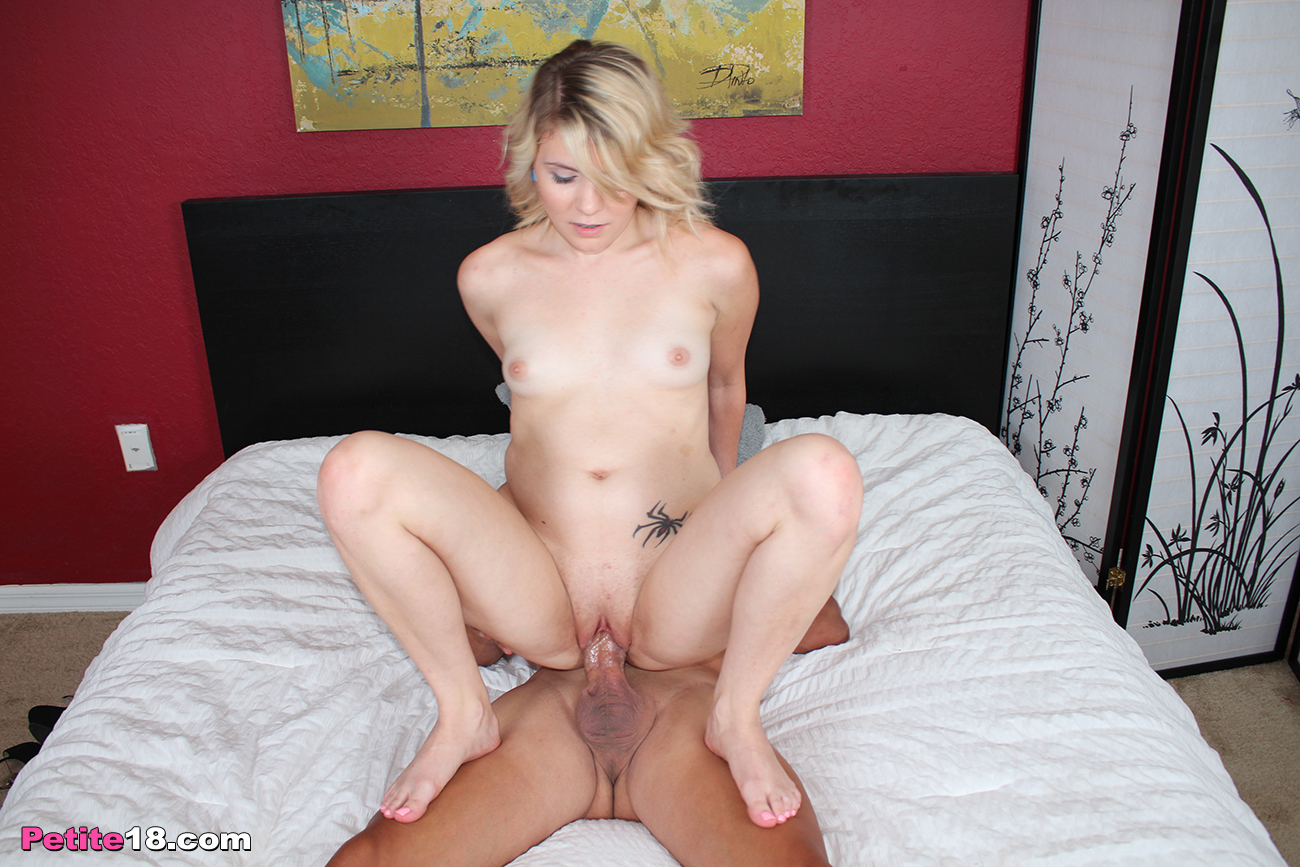 Things between the two are just getting started though and while everything goes smoothly with Olivia Kassady on top, their first bumpy ride comes when Pike attempts doggystyle. His dick is suddenly too huge for Olivia's pussy. The experienced fucker uses slow strokes to get his dick head through the door and then he takes it easy while the teen moans into her duvet. Pike then flips the slutty babe onto her back and fucks her hard before pulling out and cumming all over her shaved cunt.